It's becoming increasingly common for people to travel abroad to undergo surgical procedures, with tens of thousands flying from the UK each year to go under the knife. Having private surgery done abroad can be up to 80% cheaper than in the UK, so it's clear to see what the appeal is. But what are the tips you should always follow when travelling abroad for surgical procedures?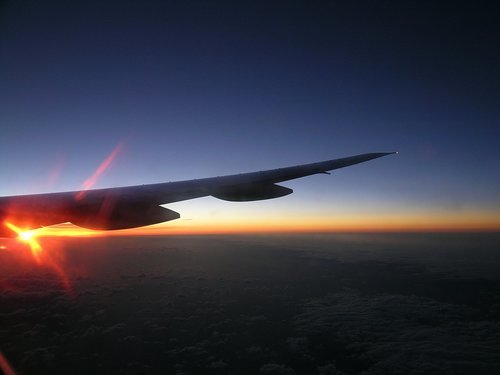 Conduct Thorough Research
No surgery comes without risks; however, these can be minimised when you do all the necessary research.
An excellent place to start when researching is to look into the surgeon you're considering, asking what exactly they can offer you and whether they'll be available personally for your after-surgery care. Read genuine reviews and speak to people who've used the same surgeon and hospital before. Reviews can be a great way to determine legitimacy, as you shouldn't always trust everything the surgeon tells you at face value. Always insist on speaking to the surgeon who'll be carrying out the operation personally.
Additionally, when going abroad for cosmetic surgeries, you should research any potential implants that may be used. For instance, if you're planning on getting breast enhancement surgery, you should ask which implant your surgeon uses and check the relevant regulatory approvals and safety records. Not all implants are the same, with some being higher quality and showing more improved results than others. Check that your implants will be from a reputable company such as https://motiva.health/ and will give you the desired results.
Travel Arrangements
When you intend to travel abroad for a surgical procedure, how you will get there and back will naturally be high on your planning list. When looking into your travel arrangements, you should check with your surgeon what your expected recovery time is and how long it will be before you are okay to travel back. Depending on the procedure, you may need to stay for a while to recover before you're fit for travelling home, particularly if travelling by plane. When booking your travel, allow consideration for recovery time and any potential complications with that. Also, check with your surgeon whether any additional measures need to be in place for your return home; will you need to wear stockings to prevent blood clots when flying, for instance? You should also check with your airline, or other travel provider, whether they have any rules in place for travelling following surgery.
Documentation
As with travelling abroad for any reason, you should check you have all necessary documentation prepared before going for your surgery. Depending on which country you're going to, do you need to arrange a visa? Also, check whether you require any vaccinations for your destination and whether you need to show proof of these on arrival. Check with your insurance that you will be covered for your trip if anything goes wrong. Don't forget that many insurers will not cover you for planned surgical procedures.
Overall, do your research thoroughly and remember that not everything a surgeon says should be taken at face value; the experiences of others matter! Arrange your travel and accommodation appropriately and have all documents ready to go.