When a travel fan returns from a long excursion, they will want to return to a home that reminds them of their adventures. This can be achieved by utilising art prints provided by the site Desenio. But, of course, the ideal images will depend on the tastes of the individual.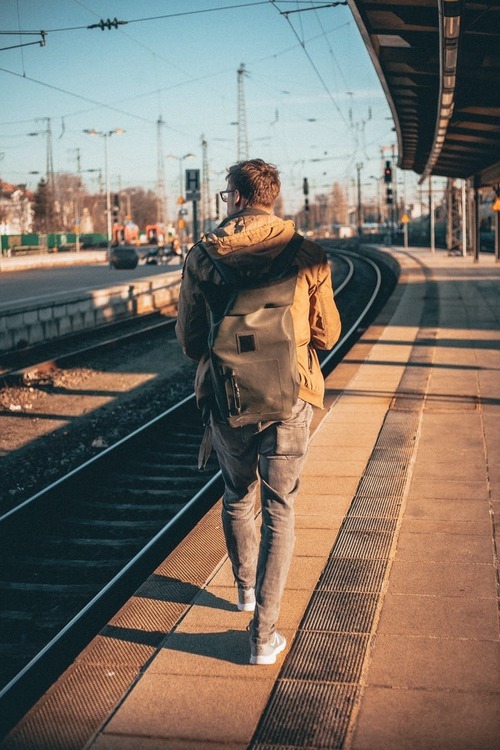 Nature
Travelling can be more than just a recreational activity. Some people use their holiday as an opportunity to help animals that live in the countries they visit. This is a great way to give back. Popular travelling locations also tend to have gorgeous looking natural landscapes such as beaches, forests and deserts. The person might opt for home art prints that depict these. They may even find images that perfectly represent their favourite areas to visit, as well as the animals found there.
Space
Stargazing has grown significantly in popularity. Holidaymakers may choose their destination based on how well they can see meteor showers, eclipses and other celestial phenomena. Gazing up at the night sky gives people a different perspective of their place in the universe. However, this does not have to end once they go back home. Desenio supplies numerous prints of outer space. The traveller can therefore continue their appreciation of stargazing from the comfort of their own home.
Safari Animals
Within Africa, an extremely lucrative holiday industry has grown, based on looking for exotic animals. People go on safaris in order to get a glimpse of the Big Five species; lions, leopards, rhinoceros, elephants and buffalo. It is an experience that few can ever forget. They can be reminded of their adventure every day if they use wall art that depicts these creatures.
Fashion
Before heading out on an extended travelling adventure, it is essential to pick the right outfits. The person could use Desenio prints to get an idea of what is currently in vogue. They might even utilise the images to inspire them to design fashion items for their next excursion. This will appeal to anyone who has very creative tendencies.
Kid's Wall Art
When people imagine travellers, they may assume they are adult individuals or couples. However, families make up a large proportion of customers within the holiday industry. Therefore, a child's room should be decorated with colourful and fun images. The main goal is to create a positive and happy atmosphere.
Seasonal
Many homeowners like to change their wall décor according to the seasons. If they are going to travel for an extended period, then it is a good idea to do this in advance. For example, if they are on holiday from the summer till the end of the year, they could fill the rooms with Christmas themed wall prints beforehand.