London is said to be one of the most expensive cities in the world, and once you have factored in the cost of getting there, accommodation and food, it leaves very little money for enjoying its attractions. However, the architecture itself can be admired, and you feel as though you are walking through different eras in history as you visit each district of the city. There are plenty of free tourist attractions to be discovered, and here are some of the best.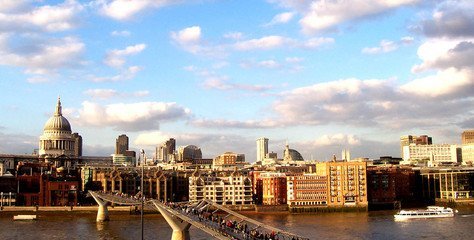 The British Museum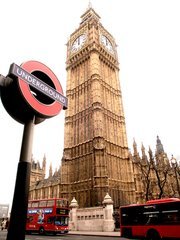 This renowned museum is dedicated to art, culture and history and has an astonishing collection of over four million artefacts and exhibits from all over the world. The different rooms are organised by countries and have further galleries within them. Ancient Egypt, Greece and Rome are especially popular, so allow plenty of time. Families are welcome and activity trails run throughout the museum.
Regent's Park
This beautiful Royal park is a joy to visit and there is always some kind of activity happening. There are fountains, memorials and statues, plus a variety of wildlife to be seen in the woodlands and wetlands. Sporting events often take place and competitors are reassured by the availability to contact professionals at livi.co.uk for medical advice if required. The open-air theatre is the oldest in Great Britain, and events take place from May to September. There are comedy, music and drama productions, often featuring well-known stars from stage and screen.
The William Morris Gallery
This interesting gallery is dedicated to the life and works of William Morris, the well-known British textile designer. There are also ever-changing displays and exhibitions, and activities targeted at families. Not only are there personal objects associated with Morris, but also film and audio footage.
The Changing of the Guards
This popular ceremony takes place at Buckingham Palace and attracts vast numbers of tourists, so getting there early is essential for the best view. It starts promptly at 11:00 am and lasts for 45 minutes, including stirring music. The best place to watch is at the palace railings but it's very crowded, so a more practical spot is at the Victoria Memorial where there will be a good view of the Household Cavalry.
Come rain or shine, there is undoubtedly plenty to see and do in London without spending a single penny. Many other attractions have reduced entry prices either later in the day, or on Sundays, so those on a budget can take advantage of everything that is offered. There are dozens of open areas where you can take a picnic and enjoy an enjoyable lunch, just people watching. London doesn't have to be an expensive vacation location when you know where to go.