Many people love travelling, but the jobs they do make it difficult or impossible to fulfil this desire. Some careers give very little time off while others just won't let you save enough for travel. If you are a travel enthusiast, you should pick carefully a career that will allow you to visit places you like.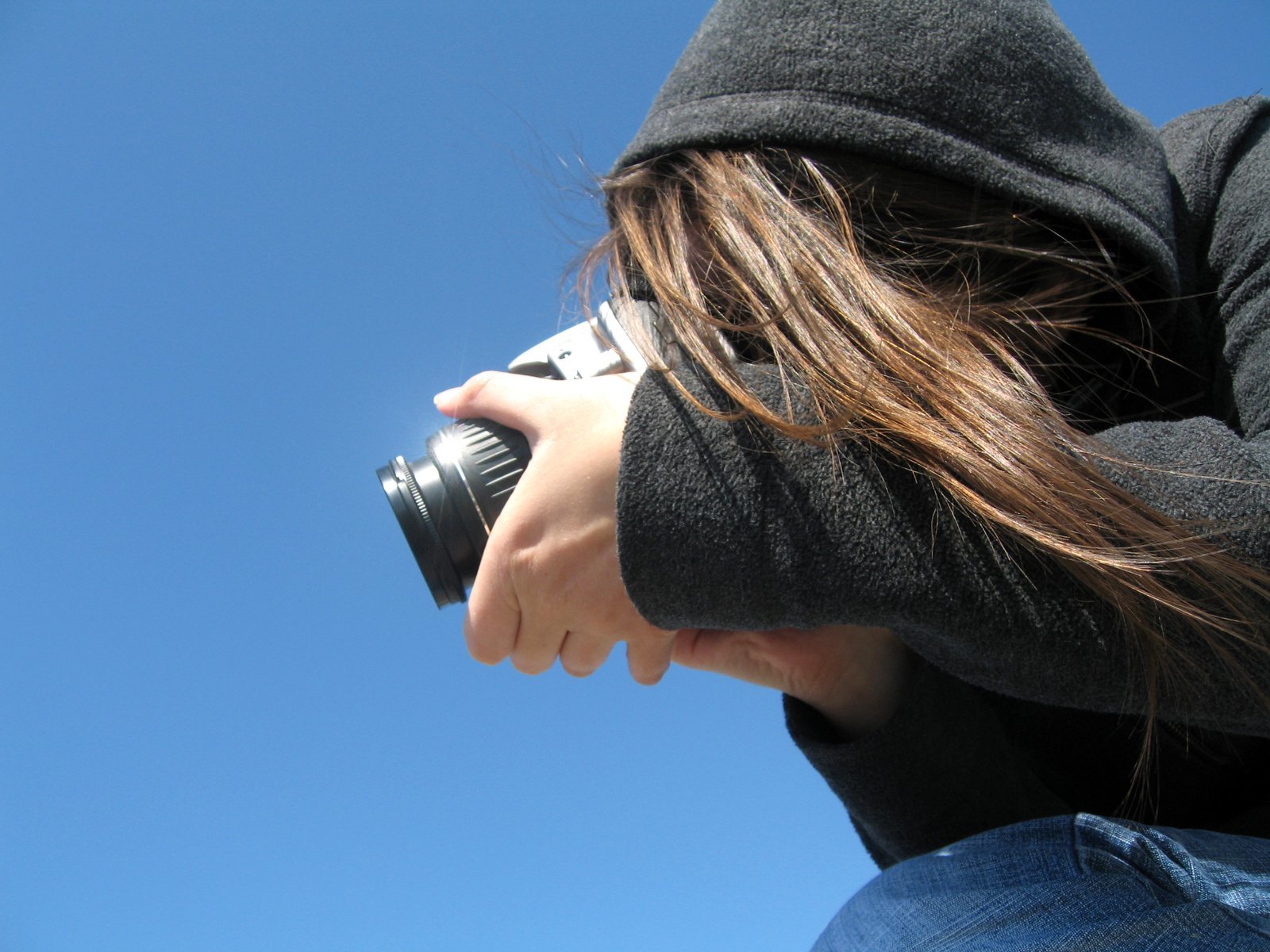 This is easy if you are a young person who is yet to begin working. Still, you can decide to change careers if you feel that what you are in right now does not give you satisfaction.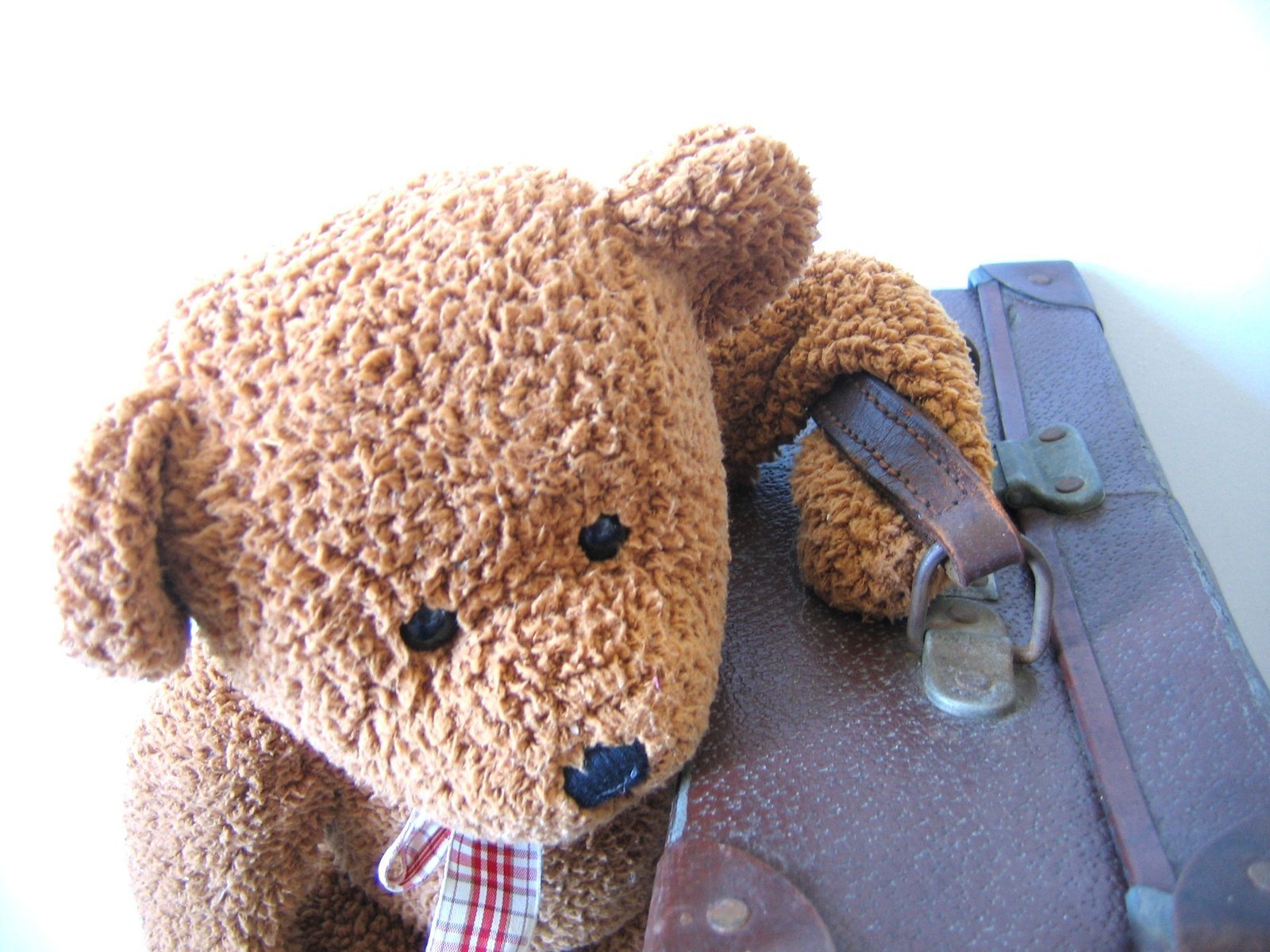 Here are a few jobs you can take up that will allow you to travel widely.
Online Jobs
The internet has opened up a vast market where people can transact remotely. Many people enjoy the work-from-home benefit of online work, but it does provide great flexibility to travel too. The nature of most online jobs allows people to work on the go, sometimes literally.
While travelling from an airport to a hotel, for instance, someone using luxury Bus Arlanda travel can take time to catch up on their online projects. The comfort of the bus offers a calm and serene environment to respond to emails, update social sites, etc.
Online jobs that can be done while travelling include:
Content Writing
Many people are seeking to have content written for different purposes; blog content, site content, newsletters, e-books, press releases, you name it. These kinds of jobs mostly require an internet-enabled device to be done. Sometimes travelling can even be a great motivator to help one work more effectively.
Vlogging
Video blogging (vlogging) has become an interesting commercial venture too. The fact that vlogging often requires different settings to keep it exciting makes it an ideal travel career.
The list of online jobs that allow travel is long. You can decide to be an online forex trader, a web developer, a social media influencer, or a podcaster, among many other careers.
Photography
Travel photography is a great way to see the world. In the modern age, there are numerous platforms where one can sell good pictures and make a fortune. Travelling allows you to see the world through your eyes and through the lens, and to share your captured experiences too!
Flight Attendant
This one falls in the category of traditional jobs that can take you around the world. You will often be involved in tasks other than just travelling, but working for a big airline will take you to numerous destinations.
Professional Sports
If you have talent in a certain sport, you can go anywhere in the world. Take professional boxing, for example. Boxers get to travel a lot for training and competitions. The same applies to footballers plying their trade at the highest level. They get to tour different cities within the country for domestic matches and the continent in search of regional glory; getting paid handsomely for it.
If you love travelling, you should not use work as an excuse for staying rooted in one place; find a career that takes you places, literally!