Traveling with children can be fun, but it can also be one of the most challenging things to do, especially when you have more than one little person tagging along. However, traveling with your children should be one of the most natural things too, and it presents them with a lot of learning opportunities; worth all the crankiness you are likely to encounter before you get to your destination. Below are simple rules to ensure everyone enjoys their trip.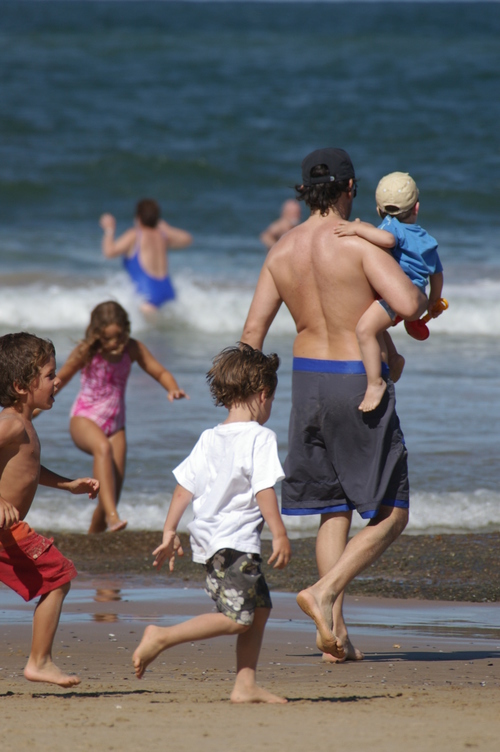 Pick your destination wisely: When you are traveling with children, it is in your best interest to choose a place that is favorable to them. The best locations are the ones that don't require extra travel for whatever activities took you there. Cities with great architectural designs make some of the best places to visit with children of all ages.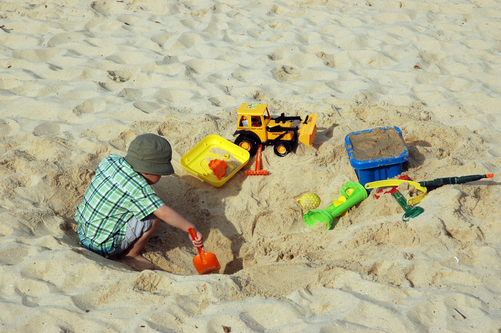 Plan early: The last thing you want to go through is to rush your plans, especially when traveling with children. Start planning early, and this doesn't mean overthinking and overpacking items you won't need away from home. The simpler you make it, the better.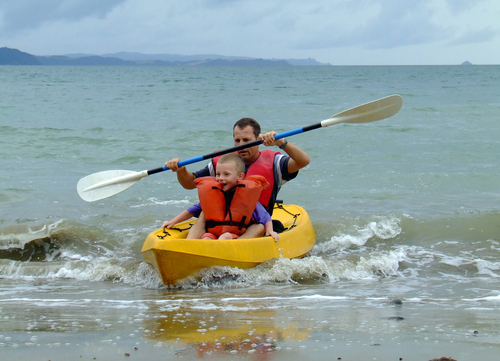 Drive if you can: The best part about driving yourself is that you can take as many breaks as you want, and you are better off managing a toddler's meltdown in your own car. Before embarking on your trip, ensure your vehicle is well serviced and in good condition. To make it even more fun, install tint film on the windows if there was none before.
Leave routines at home: The main reason why we travel, is to have fun and run away from the usual routines, at least for a while. Leave all the rules behind. Let the children have fun so that you also get to enjoy it. If they want a grilled cheese sandwich for lunch and dinner, let them be.